The purpose of our Ombuds Program is to provide objective problem-solving resources to all employees and managers for the purposes of early intervention and de-escalation of problematic situations in the workplace. While the majority of workplace problems can be successfully addressed within the organization, there may be occasional situations where the inv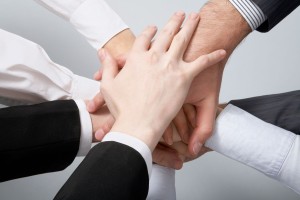 olved parties reach an impasse. The ombuds role is to help get the process moving toward resolution when you are unsure how to proceed or simply need an objective perspective and guidance. We serve as an independent, neutral, third-party that is available by telephone or on-site. Our goal is to facilitate the resolution of work-related issues by providing informal, confidential help to those who want to resolve their problems in the least disruptive way. We provide coaching, facilitate resolution of workplace disputes, and defuse emotionally charged situations.
Confidante also provides support to organizations in the implementation of procedures for reporting concerns, complaints, or violations and protection for employee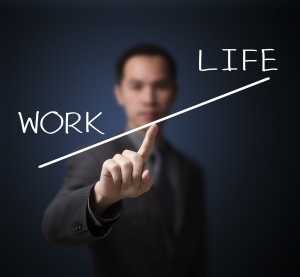 whistleblowers. Confidante is an alternative third party vendor who is authorized by the organization to receive such reports, and treats them confidentially, consistent with the need to investigate, prevent, or correct any violations without retaliation. Our coaching and mentoring services have been an important adjunct to our other workplace behavior intervention as we work to change both personal and interpersonal behaviors and patterns of communication and interaction. Our process begins with an assessment of the individual or key individuals through interviews and document review so that we get a clear view of the problematic behavior, workplace dynamics and factors necessary for effective change and problem resolution. Coaching includes one-on-one sessions, mediated sessions with two or more individuals, and facilitated team meetings. We also create long term improvement plans that may involve other resources, recommendations, or education programs. Higher functioning individuals, partnerships and teams are the true factors of our coaching and intervention success.