Confidante has been gifted with the intrinsic advantages that result from collaborating with some of the most remarkable managers of some of the best organizations in the country. In every instance, these leaders have demonstrated their dedication to improving the safety and harmony of their working environments as the most important element of a successful enterprise. These are leaders who openly shared their wealth of people-knowledge in exchang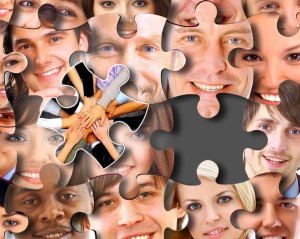 e for learning even more ways to offer success and harmony to the valued partners that form their working teams.
As an example, one excellent management team that we have collaborated with for more than fifteen years has become a leader in their industry. They are recognized year after year as one of the ten best employers to work for in the country. Despite the fact that they are rapidly growing toward a workforce of 50,000, their management teams are willing to look inward to gain understanding about the particular human dynamics that are developing in their numerous working environments. Together we have developed methodologies to measure the work team dynamics that drive compatible and harmonious groups and those that cause distraction and dysfunction.
Once behavioral issues have been identified, continually-evolving policies and best practices are utilized to focus line managers on encouraging and rewarding compatible high performers and thoughtfully correcting or removing problematic employees from the team. As an important follow-up to each necessitated termination, the hiring process for that individual is reviewed to determine if improved screening and s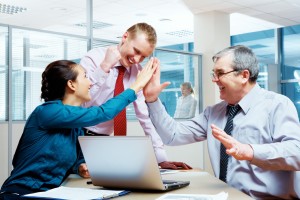 election procedures need to be employed. One of the most important underlying benefits derived from these innovative approaches is the reduction of disruptive, threatening and violent incidents in the workplace. These confronting events are clearly the most disruptive negative influences on the harmony and productivity of any working environment.